Back! With updated information and a software upgrade! We lost the template configuration data during the upgrade so we just have a generic template for now.
If you have any questions or comments about the information on this site, please contact us. We look forward to hearing from you.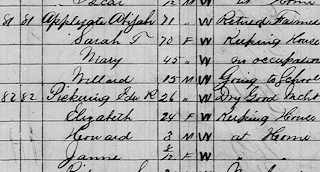 Which branch are you from?